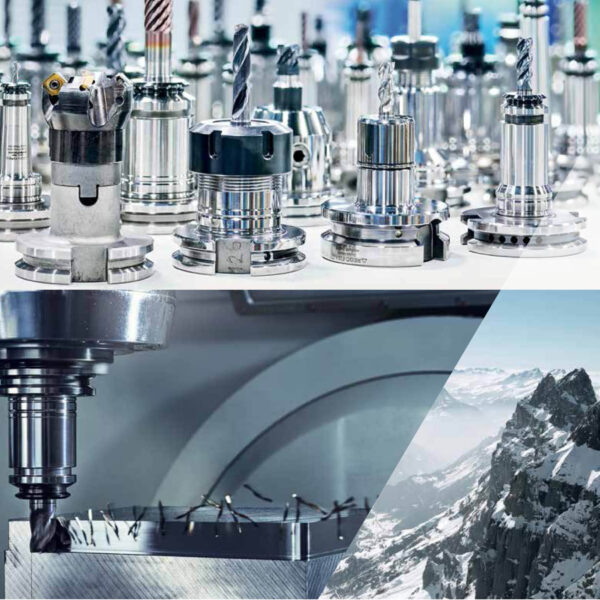 Rego-Fix
Location:  USA:  Whitestown, Indiana    Headquarters:  Switzerland
Products:
powRgrip® Systems: for high-end machining-reliable performance for high-speed milling and drilling
micRun® System: high-precision for microtooling
ER System: for standard machining-the original ER clamping system
REGO-FIX is well-known for providing superior products that offer unmatched precision and quality.  It is because of this that our products excel in industries where high-end, high-tolerance product applications continue to grow and increased product demands call for even tighter tolerances.  Aerospace, medical, automotive, firearms/defense and 3C manufacturing as well as job shops and die mold companies all turn to REGO-FIX as they continually strive to build a better product and stay competitive.
On Target Tooling LLC's Supported Distributors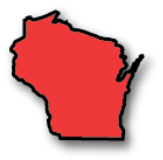 On Target Tooling, LLC supports many Distributors in the Midwest for Rego-Fix.
Please contact us at 262-219-9126 or sales@ontargettooling.com.