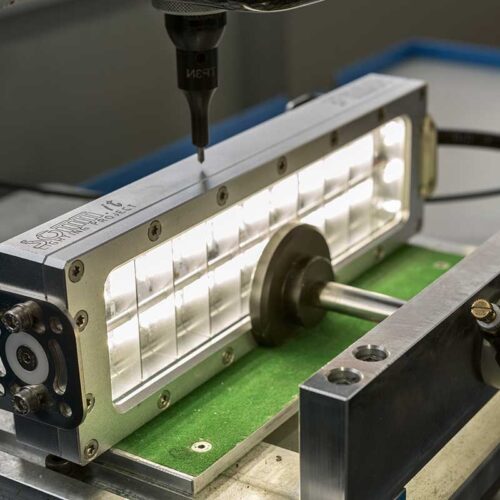 Production LED lamps for Industry
SOMM.IT with the experience accumulated over the years, and with the need for good lighting on their machines tools, start the LED lamp manufacturing.
By testing directly on their machinery and developing a high quality product, combined with modern LED technology, which, with the same illumination, gives an energy saving of 50% to '80% compared to conventional halogen lamps or neon, with a duration in time much higher and with many advantages "resistant to vibration, zero emissions UV rays, small size, white light.
Since 2010 SOMM.IT is present with their lamps also in the American market being the partnership of a major company specializing in the sale of machine tools markets in the US, CANADA and MEXICO.
On Target Tooling, LLC's Supported Distributors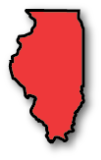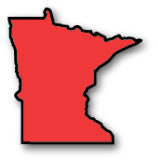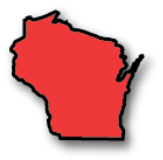 On Target Tooling, LLC supports many Distributors in the Midwest for National Somm.
Please contact us at 262-219-9126 or sales@ontargettooling.com.