MD Tooling
Founded in 2003, MD Tooling is the supplier of choice for precision live and static tooling for Standard CNC Lathes and Multi-tasking Turning Centers that help improve productivity.
As the exclusive U.S. supplier for Italian tool manufacturer M.T. Marchetti, MD Tooling is able to deliver an extensive line of standard live tooling as well as innovative specialty tool holders such as 0-90 and 0-180 adjustable angle tool holders, gear hobbers, slotting tools and even worm gear generators. MD Tooling helps keep you up and running with a large inventory of innovative M. T. Marchetti designed, manufactured driven and static tools for the many CNC Machines.
On Target Tooling, LLC's Supported Distributors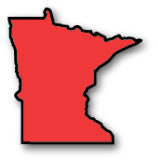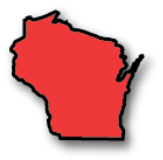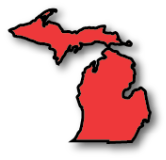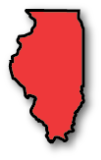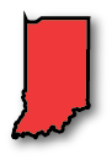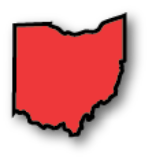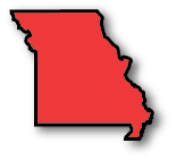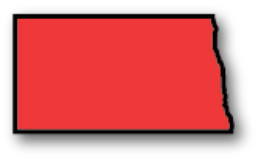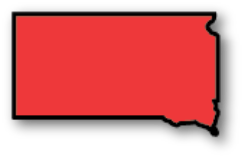 On Target Tooling, LLC supports many Distributors in the Midwest for MD Tooling.
Please contact us at 262-219-9126 or sales@ontargettooling.com.