Buffalo Abrasives
Buffalo Abrasives, Inc. offers a complete line of grinding wheels, including resin, rubber, shellac and vitrified bonds, and an extensive range of grain types and grit sizes. We focus manufacturing and marketing efforts on high performance, special, made to order products, with over 9000 product formulations. Our comprehensive Quality Assurance program guarantees consistent product performance from wheel to wheel and order to order.
Literature
Click here to see Buffalo Abrasive's literature and product information.
On Target Tooling, LLC's Supported Distributors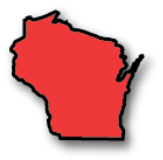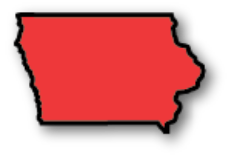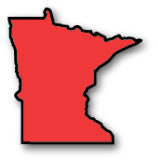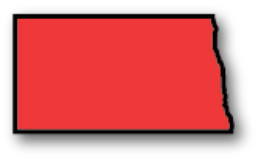 On Target Tooling, LLC supports Distributors in IA, MN, ND, SD, UP MI & WI for Buffalo Abrasives.
Please contact us at 262-219-9126 or sales@ontargettooling.com.